A Consumer Goods Company located in Bangkok, Thailand, which is a long-standing private company with more than 800 employees with a stronghold in their market, was facing people challenges during the Pandemic, particularly, employee engagement challenges. With a diverse workforce that spans from manufacturing and logistics to sales, marketing, engineering, and design, management was not happy to learn that these challenges were hindering growth opportunities and having an effect on company performance and revenue. Here are some of the challenges they faced:
Challenge 1: Increasing turnover year-on-year
A large organization requires many departments and teams to synchronize and work coherently in order to achieve organizational goals. A lot of emphasis is placed towards performance and results, with employee well-being and happiness often neglected and set aside in pursuit of said goals. This usually results in an increased turnover rate.
Experiencing this firsthand, this company approached Happily to discuss how better they could engage their workforce and prevent losing valuable talent every year. They found out it costs a lot less to retain talent than it is to rehire and retrain talent. The company found it incredibly difficult to identify who their top performers were and would only be able to recognize their impact once they had left the organization. They had never used data to understand their people, other than regular performance reviews.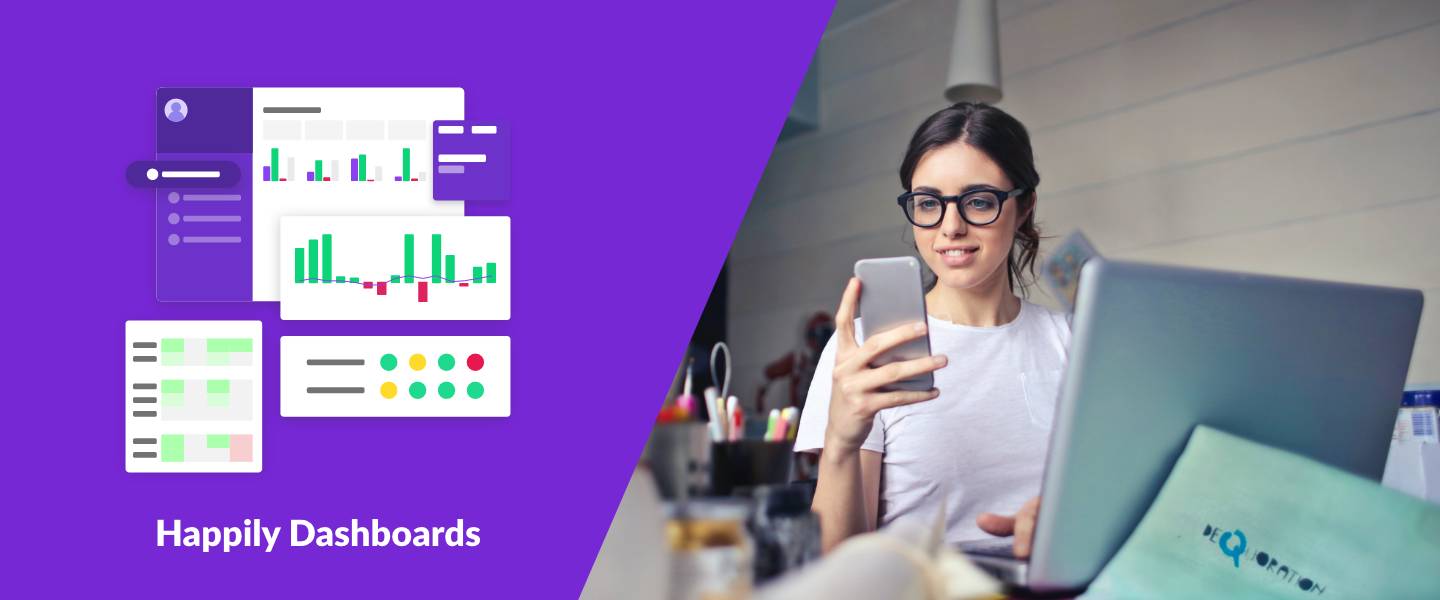 After working with Happily for 12 months and seeing how valuable the people insights and data the Happily Dashboard provides, the Company was able to reduce unwanted turnover by 41%, resulting in an annual cost savings of  5.8M THB. Furthermore, management was also confident in their ability to identify, reward and retain their star performers proactively, with Happily insights showing a 91% accuracy in predicting employee attrition within The Company.
Challenge 2: Poor Employee Engagement - Loss of workforce productivity, accountability and performance
Remote work, or the Work-from-Home policy, presents many challenges of its own. Companies have had no choice but to adapt amidst the Pandemic. After monitoring their team performance in this setting, the Company felt its employees had lost a sense of accountability and productivity - they felt that their employees were disengaged.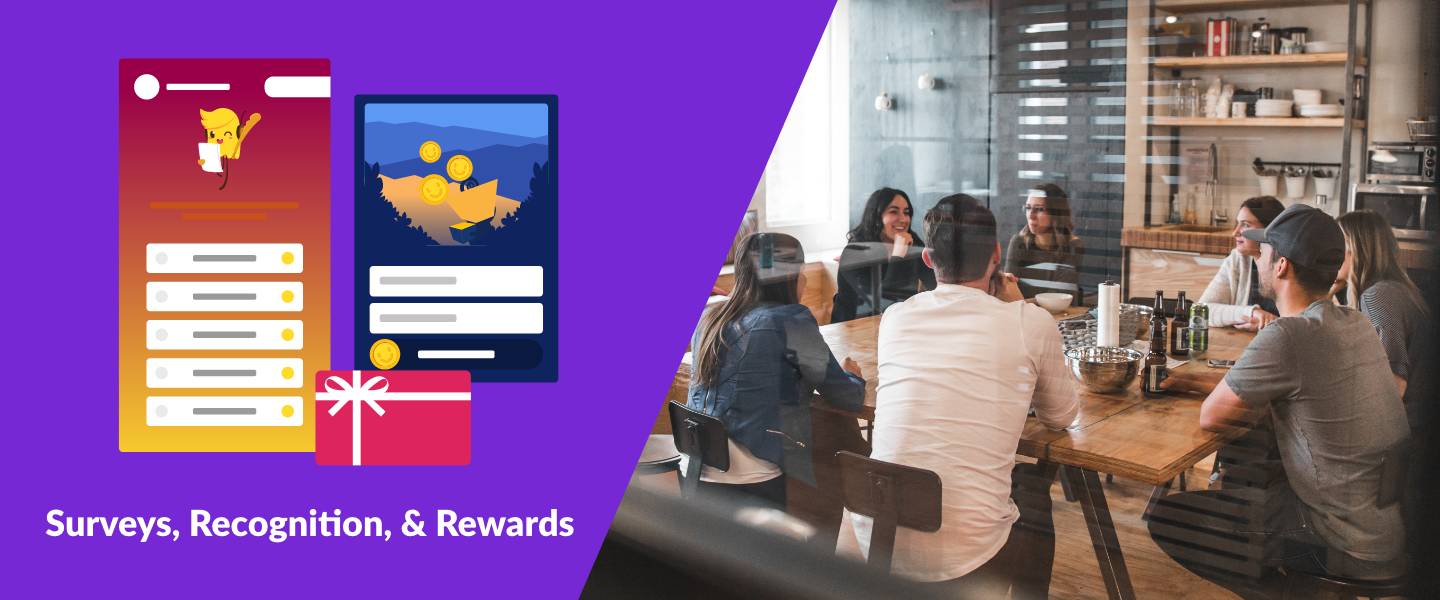 The Company utilized Happily's daily pulse surveys to monitor overall employee well-being, providing a means for their employees to engage and voice their opinion or receive feedback each day. This is evident for this company as 90% of their employees were daily active users.  They also used the recognition tool as a way to reward its star performers, with Happily coins being the primary reward that can be exchanged for real monetary value. After 12 months of using Happily, the Company's Happiness rate increased by 43%, and they were able to identify their two primary engagement issues: Employee Personal Growth and Wellness.
Challenge 3: Misguided People Decisions
As aforementioned, the Company's inability to measure and identify its best talent, track employee well-being, and align its workforce resulted in increased turnover and poor performance across its workforce. A similar issue occurred after the Company had begun using Happily - for a period of two months, the Company suffered from poor performance and the Happiness rate suddenly declined.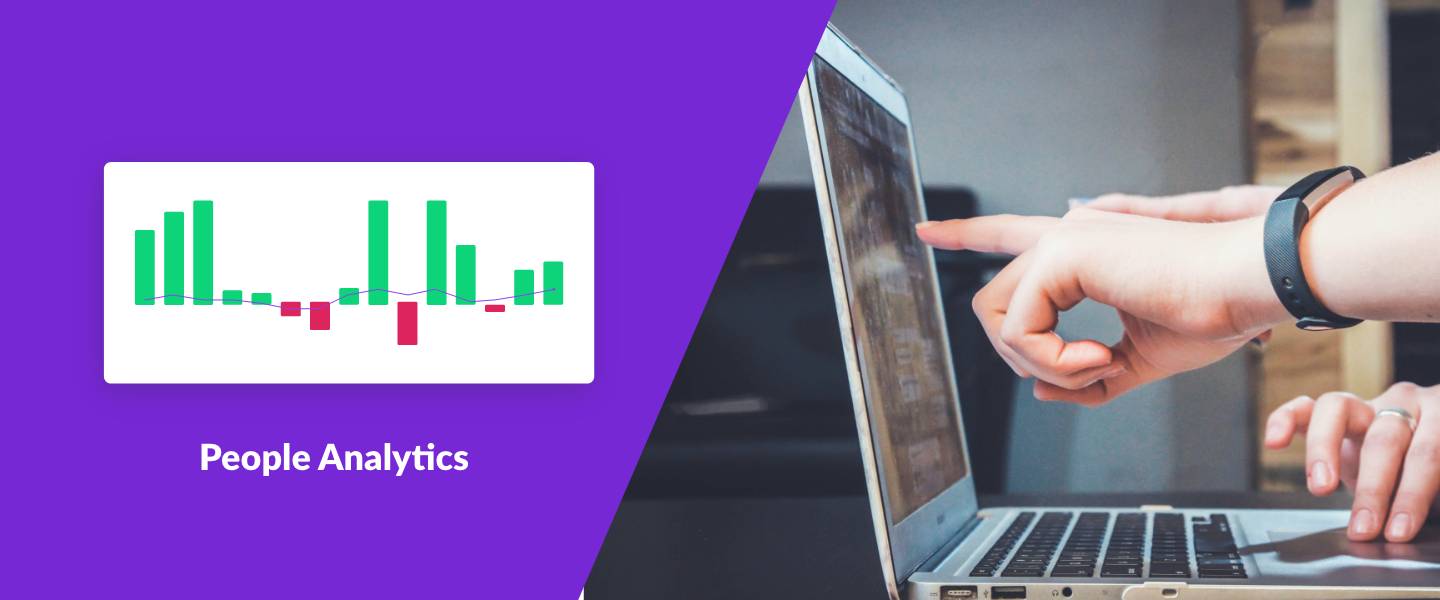 Only this time, management was able to study feedback data and wellness rate from its employees in Happily Insights and identified the reason for this - there was a change in management in the previous month. The wealth of data in Happily's dashboard provides the Company with the opportunity to make better people decisions. They were able to rectify this issue immediately by providing better support to the new manager and restructuring the reporting hierarchy for better intra-team communication. The following month, Happiness rates increased.
Conclusion
Th FMCG Company improved organizational metrics across the board by investing in an appropriate employee engagement platform. The Company extended its contract with Happily while implementing company-wide adoption for the Happily app. They aim to continue using Happily as a tool to measure change management, reduce people-related problems at work, and increase the effectiveness of each manager and his team. After recognizing the change in work culture, with employees more focused, engaged, and happy, the management also realized better performances with teams across the board and continue to reinforce positive work habits through Happily rewards and recognition. Finally, the company can effectively manage, motivate and retain talent.
Happily.ai is an all-in-one employee experience platform that fosters a resilient workplace. Organizations use Happily to run daily check-ins, enable better conversations, develop people managers, and foster a more positive work culture. Real-time well-being and happiness insights are also available to help you better understand your teams and people. Visit us on our website or sign up for a demo to learn more about our features and benefits.